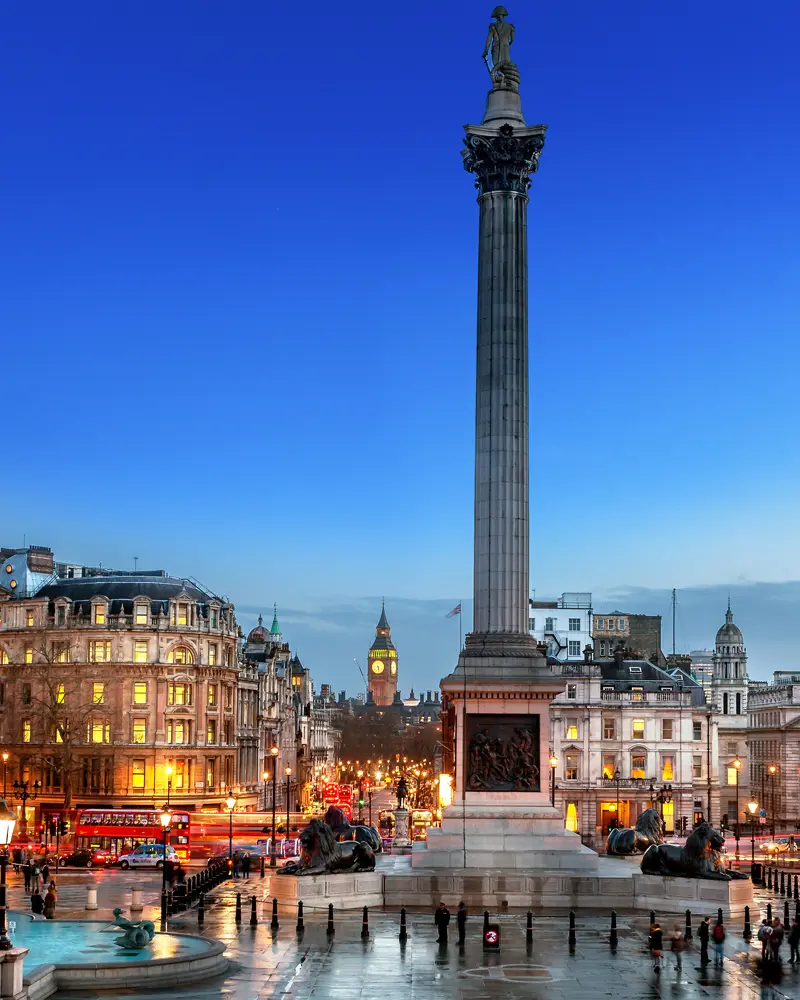 Strand Publishing UK Ltd
Strand is a famous street in London. It starts at Trafalgar Square and runs east to join Fleet Street at Temple Bar, marking the boundary of the City of London at this point. Strand Publishing started life in this famous thoroughfare, right at the warm heart of London.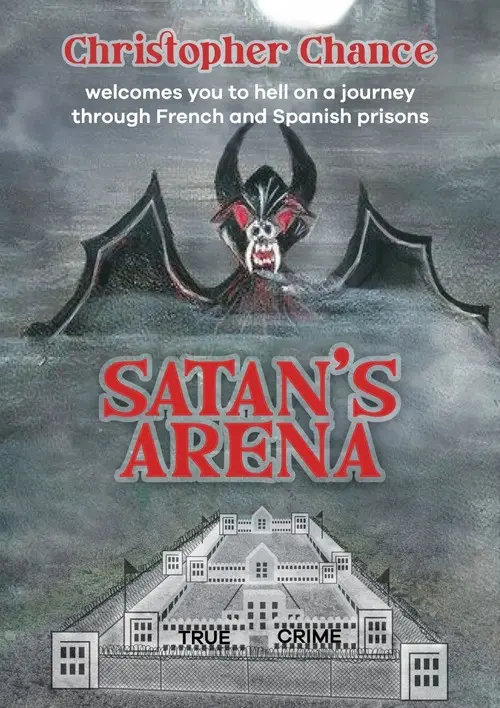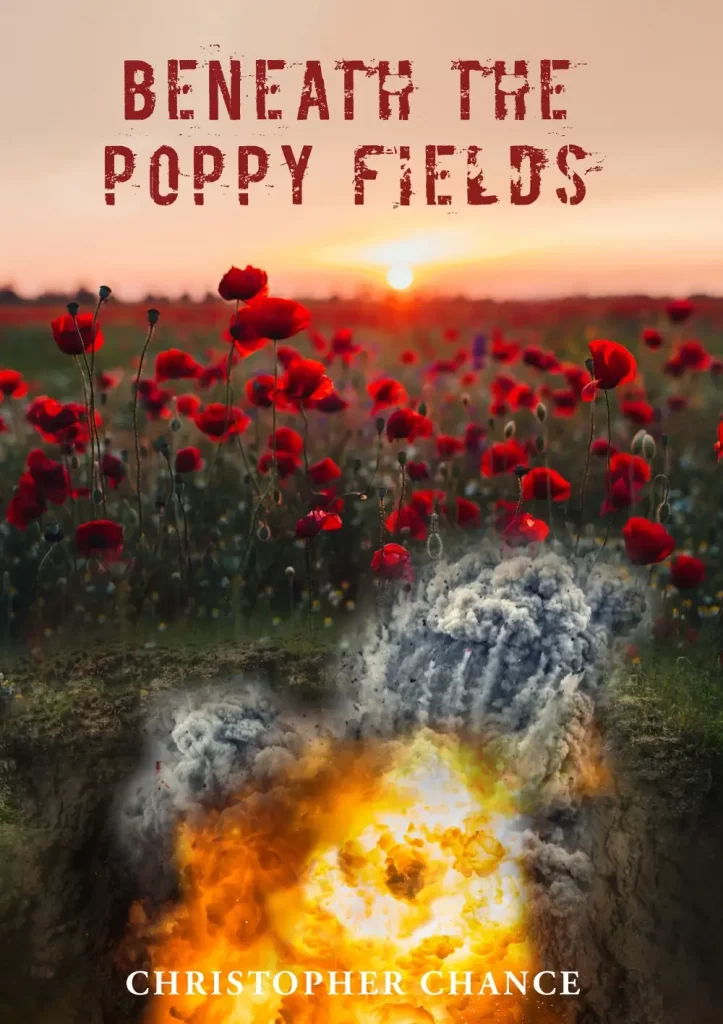 The Curse Of Beckett's Wood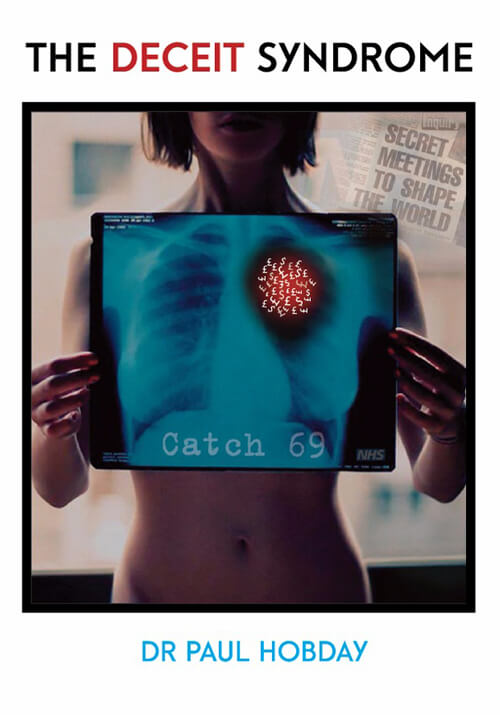 Strand Publishing UK Ltd is now getting into its stride; our horizons are expansive and our ambitions are universal. We are dedicated to producing excellent books on diverse subjects. We are particularly interested in controversial topics. We are looking for books that have merit in the writing and have potential in the market place.
Authors and agents are invited to contact us. Our preferred initial contact is by email.
Ideas for books are required. Please follow our online submissions criteria when contacting us.